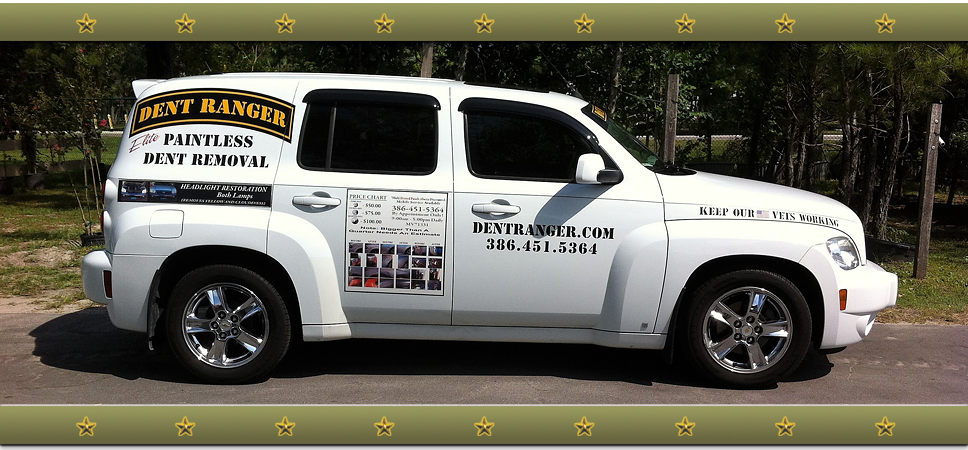 Before & After Pictures
Below are some photographs that show the quality of the Dent Ranger's work.
As you can see, Dent Ranger can repair your dent in a way that is seamless. He can restore your car to the condition prior to the dent! Some restrictions apply. No vehicle on the road today, no matter how well cared for, is exempt from the inevitable door dings and minor dents which frequently occur. These facts make paintless dent removal (PDR) not only affordable but preferable. By offering you convenience and quality while saving you both time and money, it's easy to understand why the Dent Ranger is the only choice.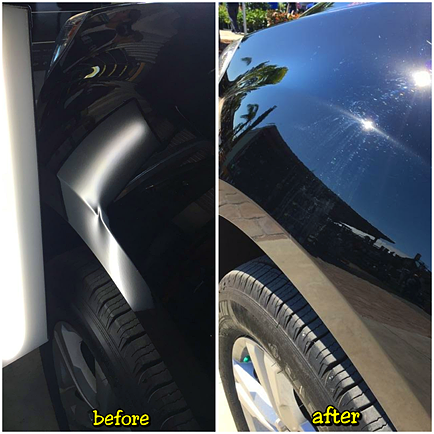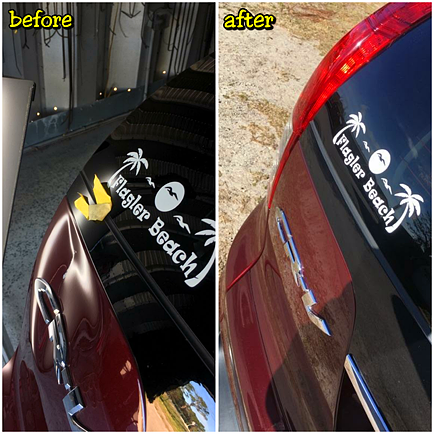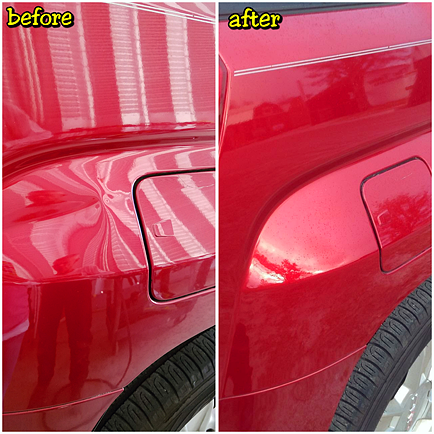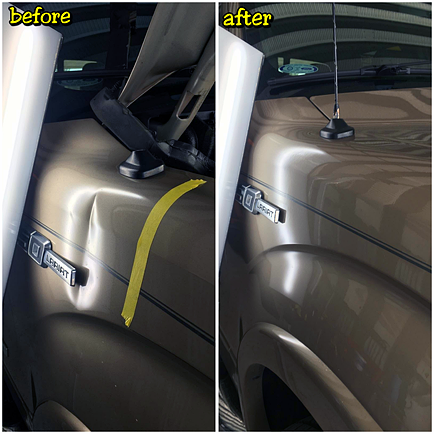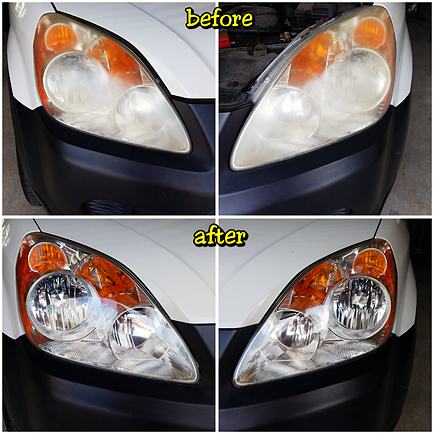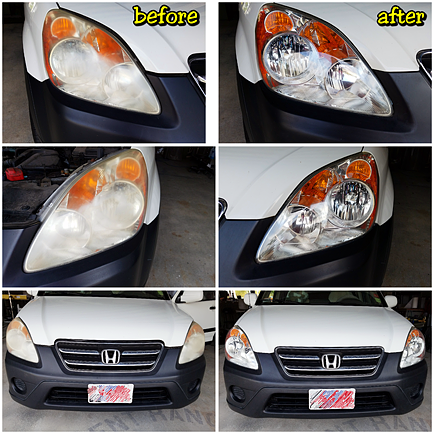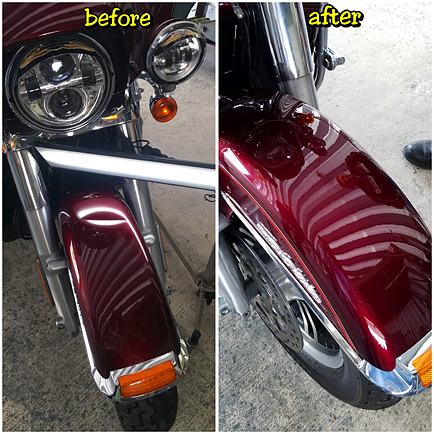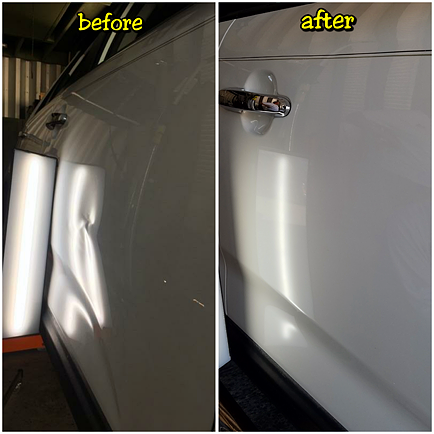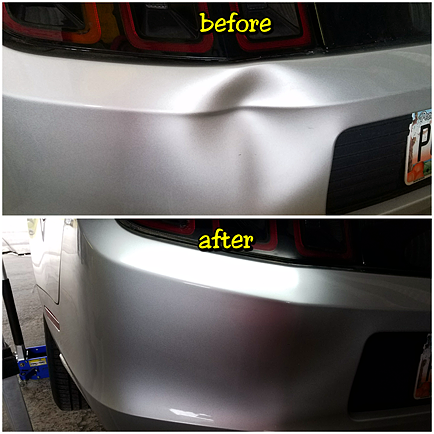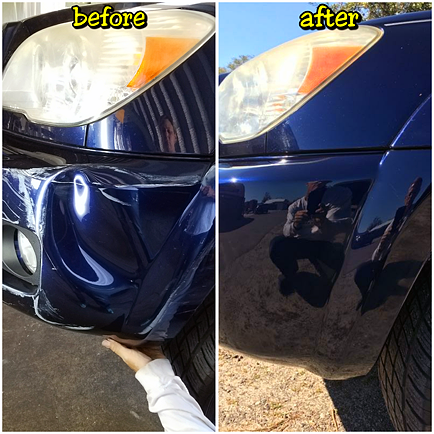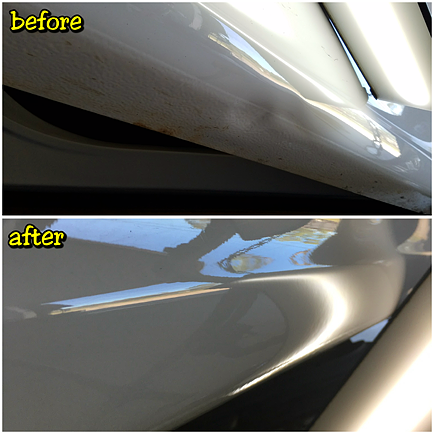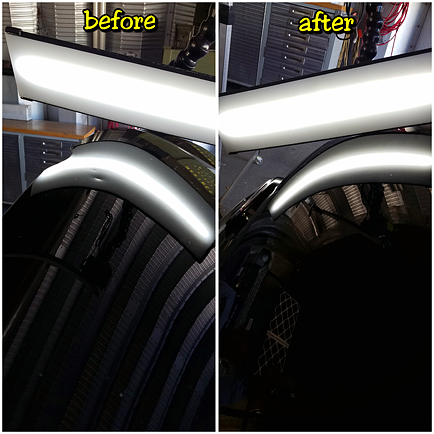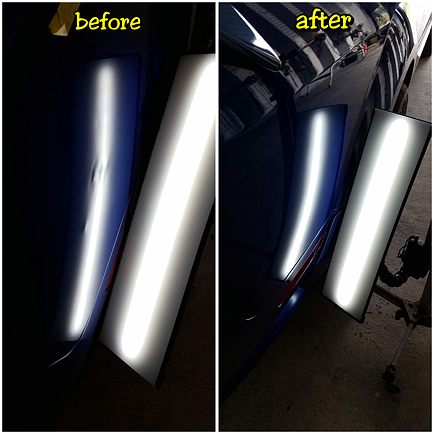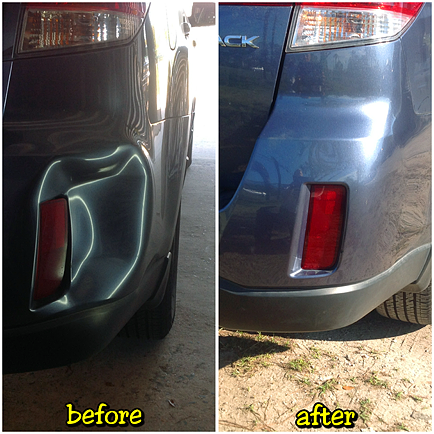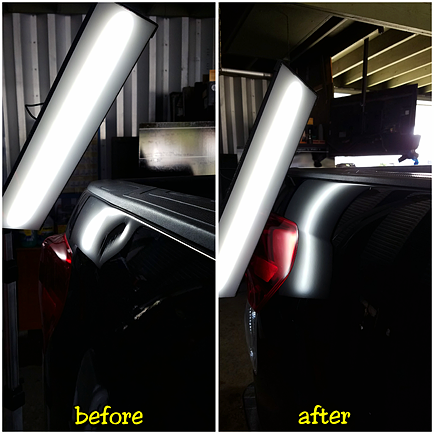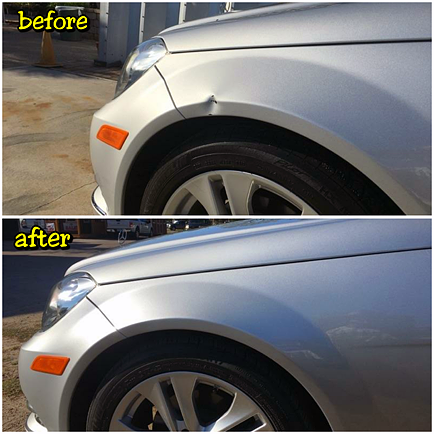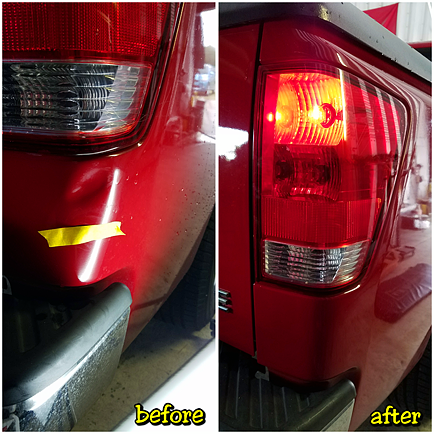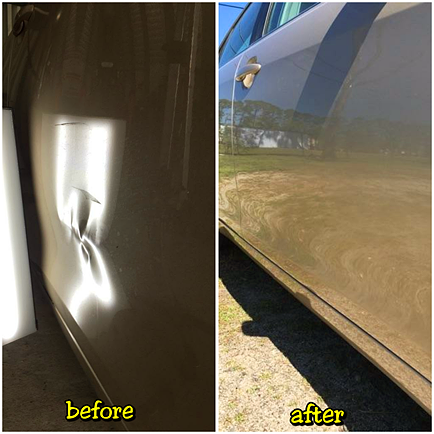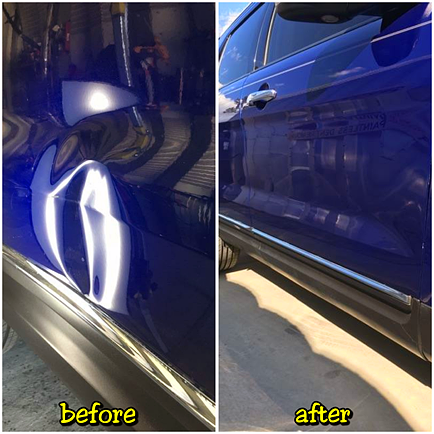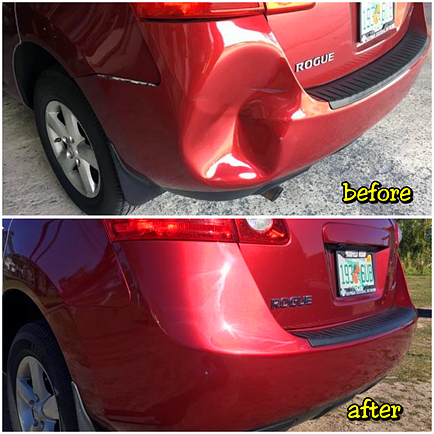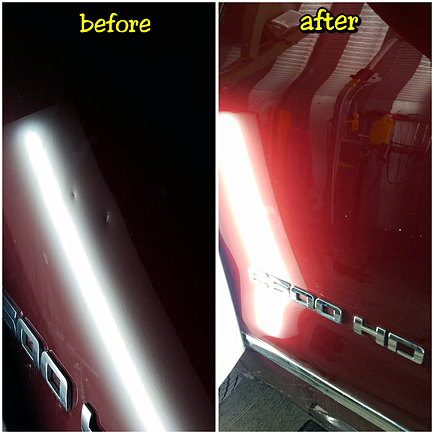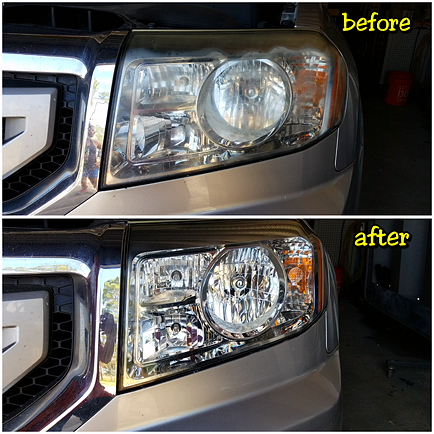 He is a one man show so please call ahead to make sure he is in.
386-451-5364